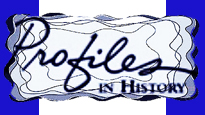 October 2nd, 2015 at 3:25 pm -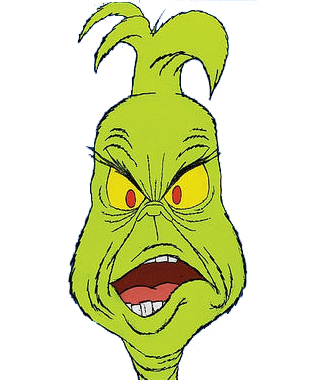 Profiles in History, Hollywood Auction #74 sold over $7.3 million at its three-day Hollywood 74 auction. The auction set a record for the sale of any Star Wars artifact with the "Blockade Runner" filming miniature sold for $450,000, which was almost double the estimated selling price. The prior record for the sale of any Star Wars piece was $402,500, (also by Profiles in History), was a T.I.E. Fighter filming miniature from Star Wars which was sold in 2008.
Other highlighted selling prices were:
George Reeves' "Superman" costume ($216,000)
Harrison Ford's signature screen used "Indiana Jones" bullwhip ($204,000)
Norma Shearer's 1930 "Best Actress" Academy Award "Oscar" trophy and Clyde De Vinna's 1928/1929 "Best Cinematography" Academy Award "Oscar" trophy ($180,000 each)
The "General Lee" from The Dukes of Hazzard ($120,000)
An original screen-used hero Alien Creature head by H.R. Giger from Alien ($102,000).
Carrie Fisher's "Slave Leia" costume collection and display from Star Wars: Episode VI – Return of the Jedi sold for $96,000.
Collection of (12) How the Grinch Stole Christmas screen-used production cels: $90,000
Michael J. Fox "Marty McFly" 2015 Nike "Mags" self-lacing shoes from Back to the Future II: $84,000