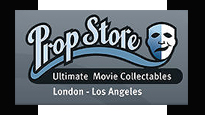 August 26th, 2015 at 4:17 am -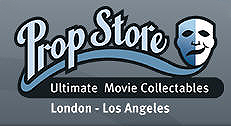 Online entertainment memorabila dealer, Propstore, has just posted their online version of their Entertainment Memorabilia Live Auction.
View the catalog HERE. See the Flipbook HERE. Download the catalog HERE.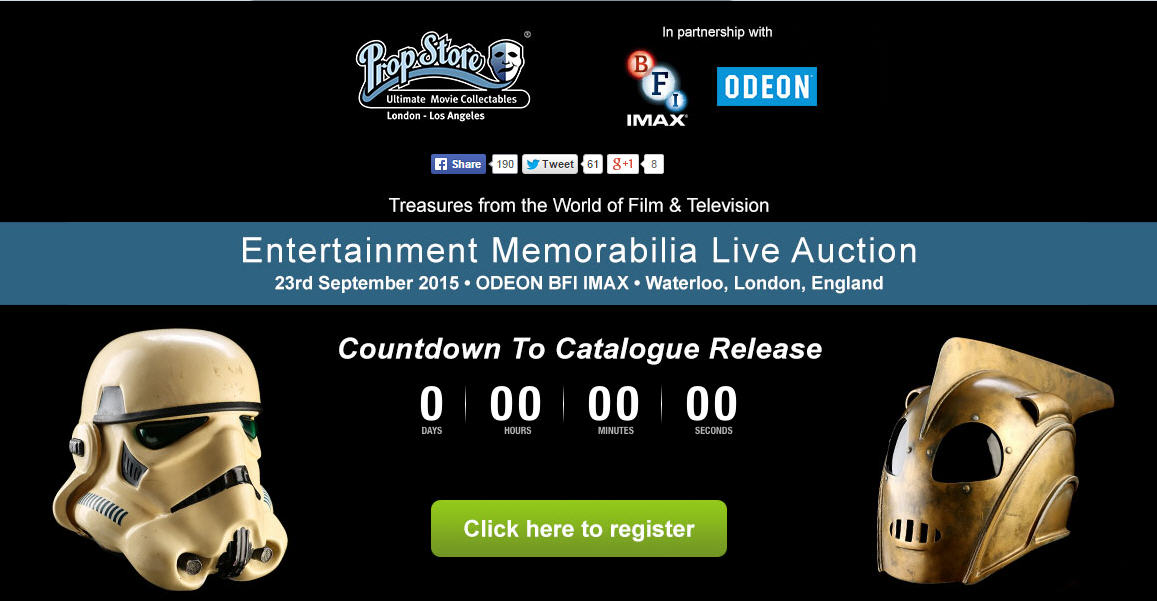 The catalog contains over 450 lots of original props, costumes and rare production material from many recocnizable motion pictures and television shows.

View the catalog HERE.