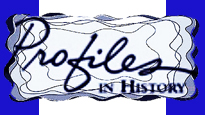 August 26th, 2015 at 11:35 pm -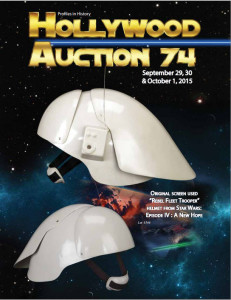 Hollywood Entertainment and Historical Document Auction House, Profiles in History has published their massive Hollywood Auction 74 catalog online late tonight. The auction is being held September 29th, 30th, and October 1st live in California, and interested bidders can participate in person, online, and the internet.
The massive auction catalog features almost 2,000 lots (1905) of many amazing and never before seen original props, costumes, art, and ephemera from multiple classic and current Hollywood films.
The auction cover is beautiful and features Lot #1544: An original Star Wars: A New Hope: Rebel Trooper Helmet, which is the first of it's kind to ever appear at a public auction for sale.
Download the auction catalog HERE.
View the Flipbook HERE.