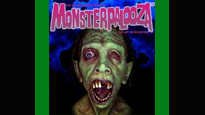 April 12th, 2013 at 11:58 pm -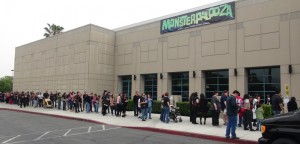 I flew in from New York today to attend Eliot Brodsky's Monsterpalooza this weekend and arrived from LAX just as it was starting.
There were huge crowds of fans lined up around the convention center to get in the show and everyone of those fans I spoke with were excited about this years line up.
I and other fans met and spoke with our favorite actors, actresses, artists, directors, and fellow horror and sci fi fans, including movie prop curator and actor, Bob Burns himself, at a special panel celebrating the 80th anniversary of King Kong.
There was a free monster/horror museum which had many amazing and scary creations from very well known artists and studios, as well as vendors with all sorts of cool swag to purchase. Here are a few photos as preview. I will be posting more photos, HD panels, and more when I get back to New York.

Academy Award© winning actor Martin Landau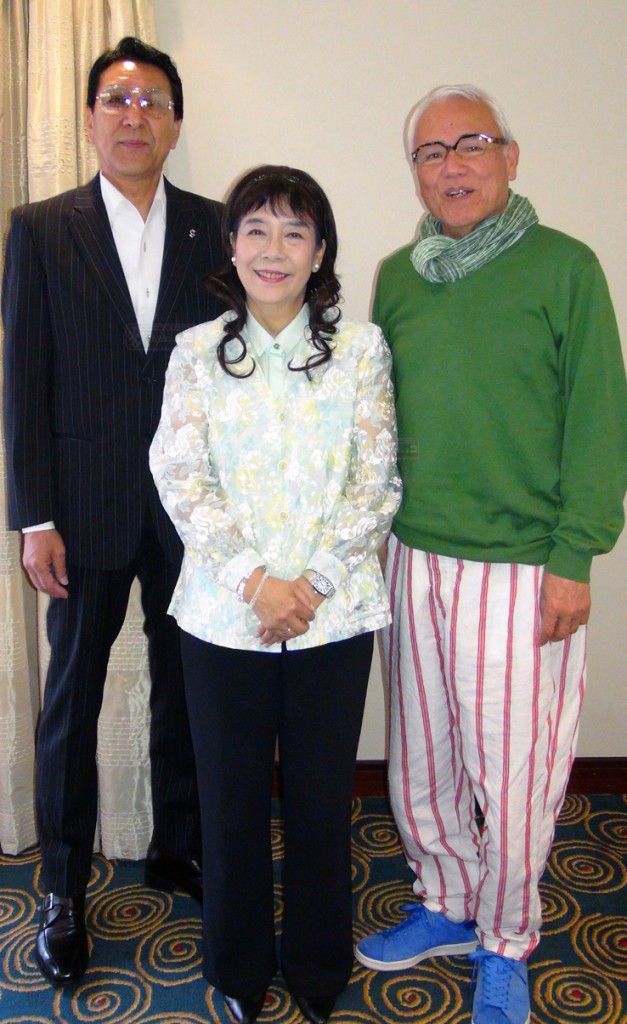 The cast from Japan's iconic televison series, "Ultraman"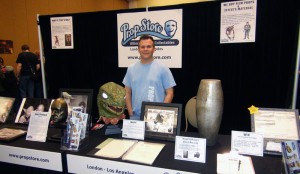 Jarrod Hunt from Propstore.com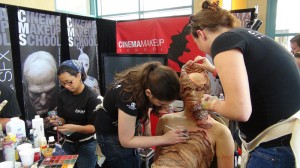 Artists from Cinema Makeup School doing a live demonstration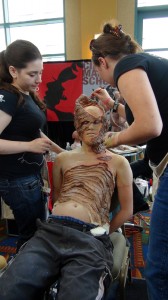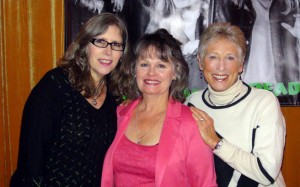 Kyra Schon, Judith Ridley, & Judith O'Dea from the original and best of all zombie movies, "Night of the Living Dead"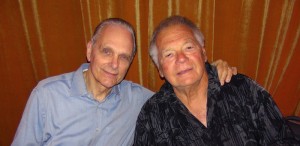 Actors, Keir Dullea & Garry Lockwood from "2001 A Space Odyssey", "Star Trek", "Damages"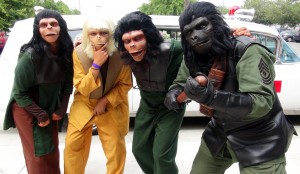 A few friends stopped by to say hello to convention attendees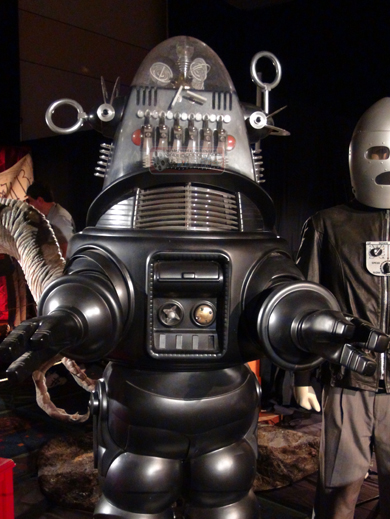 "Robby The Robot" was one of the many cool things in the free "Monsterpalooza" museum display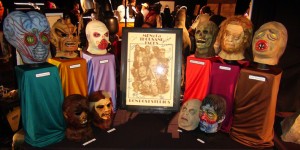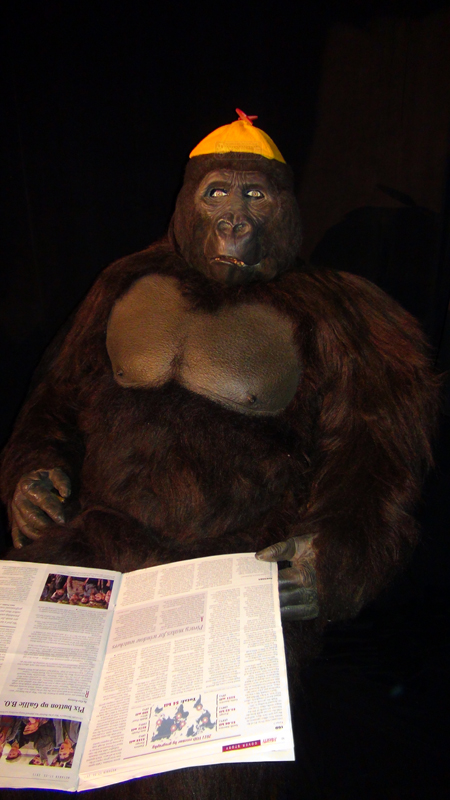 Checking out the sports scores in the Monsterpalooza museum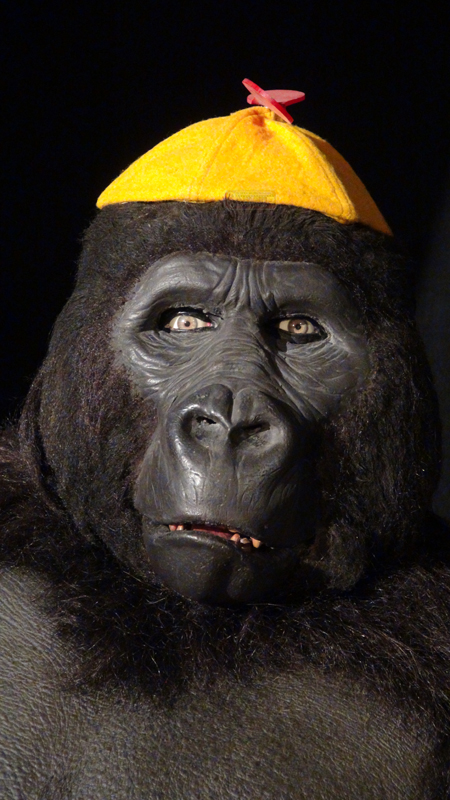 Notice the amazing detail of this creation in the museum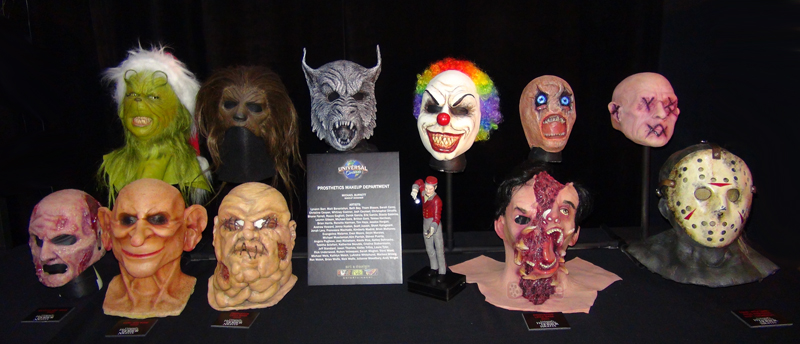 Universal Monster Masks in the museum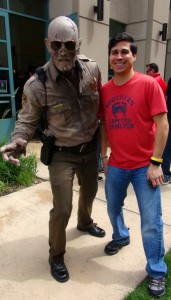 Man about town & super collector, Charles Thomas, gets a citation from ZombieCop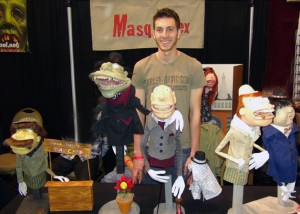 Matt Gonos from Masqueffex displays his hand made puppets on the show floor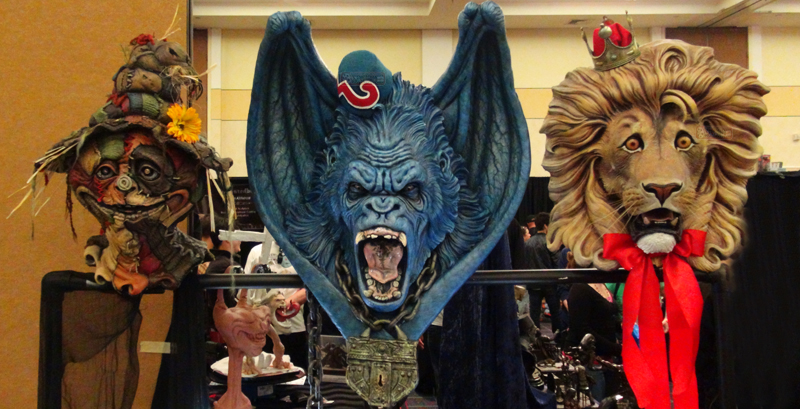 Artist, Don Lanning's creations of OZ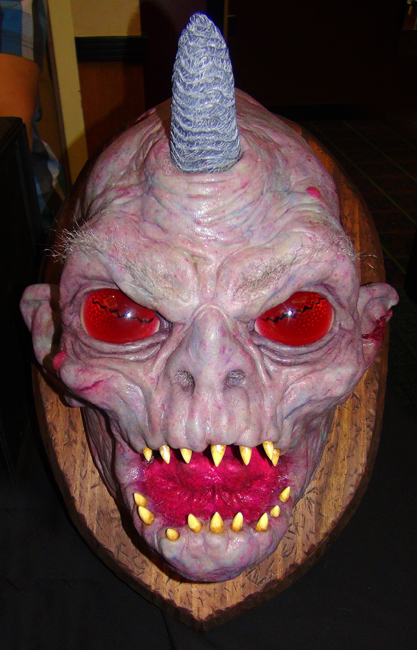 One of many amazing artist creations in the convention room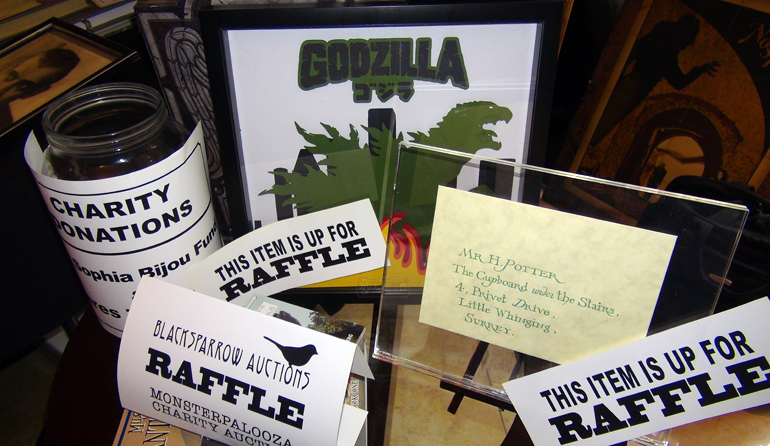 Cool 1st and Grand Prize raffle items: A one of a kind handcrafted  "Godzilla" shadow box from PopShadowz and an orginal envelope from the film "Harry Potter". Part of Blacksparrow's Auctions, Monsterpalooza Charity Auction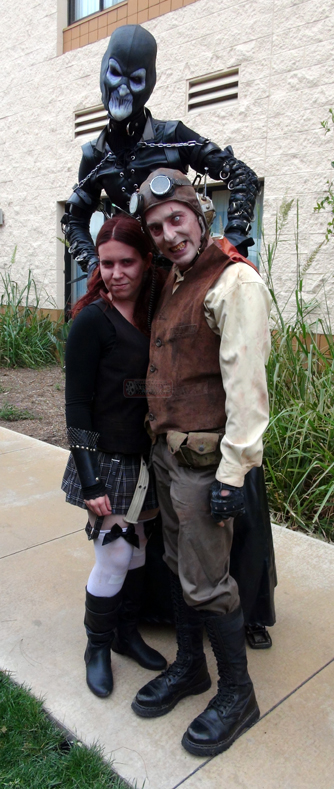 Out for a stroll at Monsterpalooza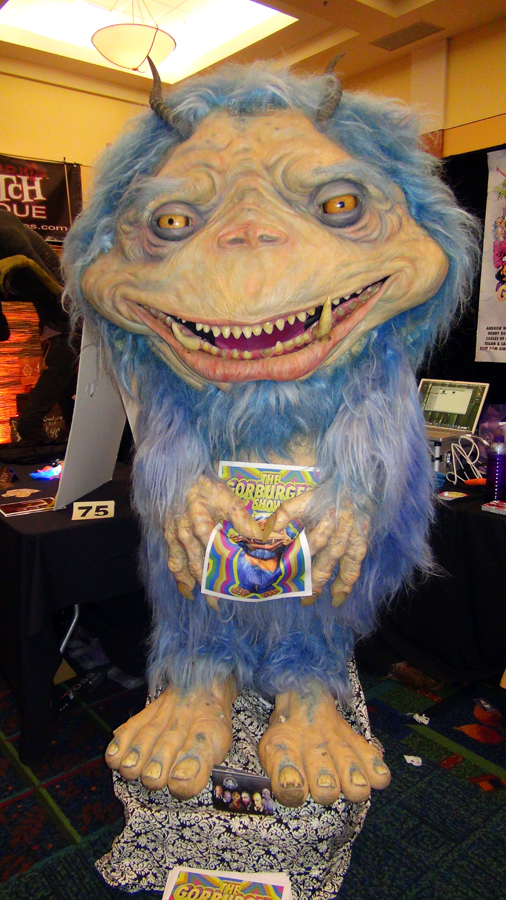 Meet me at The Gorburger Show!