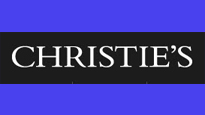 November 23rd, 2011 at 4:13 pm -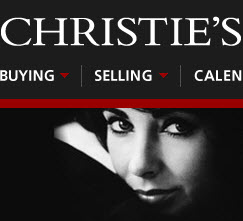 December 14th, 15th, & 16th Christies will hold The Collection of Elizabeth Taylor  in New York, New York.
This three day auction is split into three sections each with a different theme each day, and links to the catalog's available online now are below:
Day One, December 14th: The Icon and Her Haute Couture Evening Sale consists of 68 lots of jewelry and clothing with the last lot being an original painting of Miss Taylor by Andy Warhol.
Day Two, December 15th: Fashion and Accessories, Sessions 2, 3, and 4 consists of 326 lots of handbags, jewelry, and clothing.
Day Three, December 16th: Fine and Decorative Art & Film Memorabilia, including Costumes consists of  146 lots of fine art, film scripts, some of Miss Taylor's movie costumes.