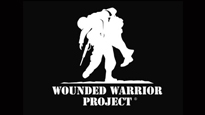 November 20th, 2011 at 8:38 pm -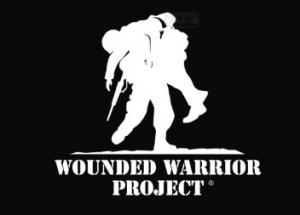 Sons of Anarchy is the hit television television series about the lives of a renegade motorcycle club from Charming, (a fictional town) California. The show follows the Teller-Morrow family as well as the other members of Sons of Anarchy Motorcycle Club, Redwood Original (SAMCRO), their families, as well as the townspeople of Charming.
The show was created by screenwriter, producer, director, and actor, Kurt Sutter, and is part of the FX Network. The show's third season in 2010 averaged almost 5 million (4.9 million) viewers per week and is FX's highest rated series to date.
Recently Mr. Sutter decided to have a SOA (Sons of Anarchy) motorcycle built to be auctioned with all sale proceeds going to the Wounded Warrior Project.
Sutter chose Illusion Motorcycles to build the bike. Rusty Coons and T-Rod, owners of Illusion, will be building a 2010 bobber style bike with the classic lines of a 60's classic chopper. Check out the the teaser video below: