October 12th, 2011 at 4:59 pm -
This weekend, October 14th, 15th, & 16th (with preview night, Thursday, October 13th) New York's Comic Con is being held at the Javits Center located at 655 West 34th Street in New York city.
New York Comic Cons three day event ( 4 with preview night), is the East Coast's largest and most popular pop culture convention. The con hosts the latest and greatest in comics, graphic novels, anime, video games, toys, film, and television. Their are panels and autograph sessions, as well as screening rooms featuring sneak peeks at films & television shows months before they hit the streets.
The full guest list can be found HERE.
There will be thousands of vendors, hundreds of guests, as well as some original props and costumes from film franchises.
According to the NYCC web site, the convention is the "second largest pop culture convention in America and the only one that takes place in the comic book, publishing, media, and licensing capital of the world — Gotham City".
Be sure to check it out this weekend.
 A few of the many guests scheduled to appear: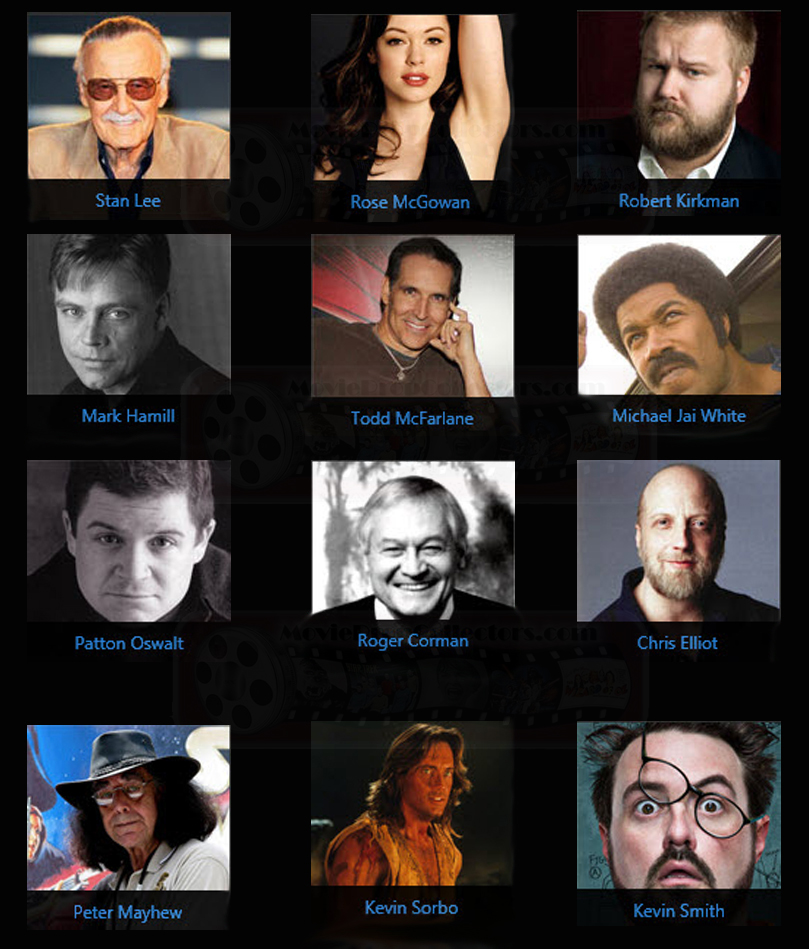 Show hours schedule from NYCC web site: