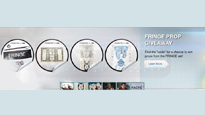 April 16th, 2011 at 3:03 pm -

The folks over at GetGlue are teaming up with FOX television for a contest to win actual screen used props from the FOX t.v. show, Fringe are running a contes tto win actual props used in the series.
Every week, FOX will publish a special code for users to enter to earn multiple entries to the giveaway. Enter the giveaway, watch Fringe on Fridays at 9/8c on FOX, check out FOX.com, and follow @GetGlue on Twitter for hints on how to increase your chances to win.
Here is the smart phone code from the Fringe web site to start you out: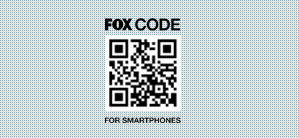 Good luck !